INFOMATICS Consultancy is a consultancy Firm
Serving clients with various consultation and certification for ISO standards at Qatar. We deal in all kinds of ISO certification such as ISO 14001, ISO 9001, ISO 50001, ISO 22000, ISO 27001, ISO 17025, ISO 45001, ISO 50001, GDP, GMP and more.
Our objective is to enhance the performance of our client's businesses, thus making them achieve their organizational goals. Our leading and high-quality services, gained through quality assurance methods, prove an asset to our client's firm.
We aim to reach at the peak of what we do through our dedicated, hardworking and professional team and with the use of adequate technology and productive resources. We wish to go a long way with our every client thus rendering top-notch products and services in a timely manner.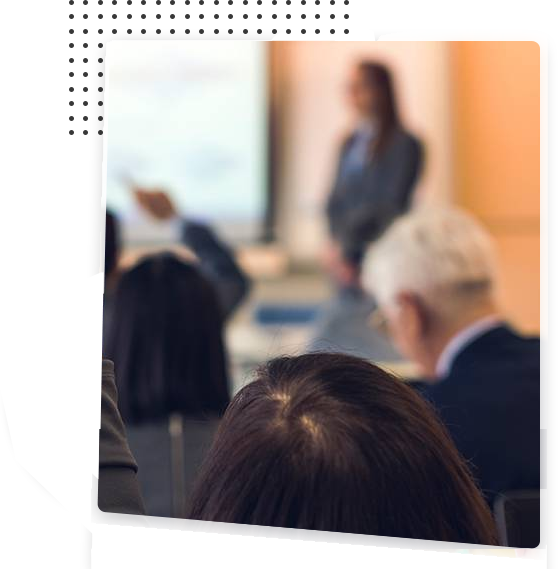 Our team here is experienced, professional and ready to be at your service at any time. Every employer adopts a client-centered approach to understand the true requirements and needs of our clients and is more than happy to assist you in anything you want. The auditors at our firm work in close collaboration with the clients in optimizing the resources and for required developments and enhancements in the infrastructure. We follow the rigid ethical standards to provide exceptional work. Our dedicated service team will serve you in the best way possible. 
Our firm stands out from others in this field as we value our clients and maintain long term and healthy working relationship. We work in detail to meet our client's needs and requirements through constructive communication, maintaining transparency in everything we do, supplying timely services, employing efficient experts and trustworthy vendors and ensuring a broad network of distribution which makes us the top choice for our clients in Qatar.