The ISO 27001 Standard replaces the BS7799-2 for practicable security purposes. ISO 27001 serves as a feasible management framework for information security reasons. For any sort of ISO accreditation services, INFOMATICS Consultancy Company is your one-stop solution. We provide services related to ISO 27001, including consultancy, certification, and audit. This is a must-have standard for all businesses as it helps you to manage risk and protect your sensitive data. Having ISO 27001 accreditation helps the organization bring forth its services while providing high standards of security with evidence.
The contents of ISO 27001 are much similar to its predecessor: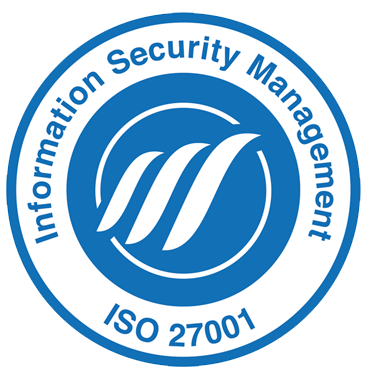 Who Should Be ISO 27001 Certified?
The ISO 27001 is a certification which shows how concerned you are about the privacy and security of your clients. All organizations should be ISO 27001 accredited. This is where our services come in handy – INFOMATICS Consultancy Company provides you with not only the accreditation but also consultancy and audit services with regards to the ISO 27001 standard.
Our company specializes in ISO Qatar and provides the guaranteed accreditation of ISO 27001. The ISO Qatar can supply the products which can prove highly effective for an organization in its implementation program. Not only that, but ISO Qatar can also deliver customized products to help in the implementation phase. The ISO Riyadh provides you with highly profitable solutions at market-competitive costs.